Come for WSC 2023, stay for Toronto!
Traveling to Toronto
The city is well-connected with the rest of the world thanks to being a cultural, economic, and entertainment hub of Canada.  As Canada's hub of international travel and passenger traffic, Toronto is conveniently served by daily direct flights from U.S. and international cities aboard regional, national, and global air carriers.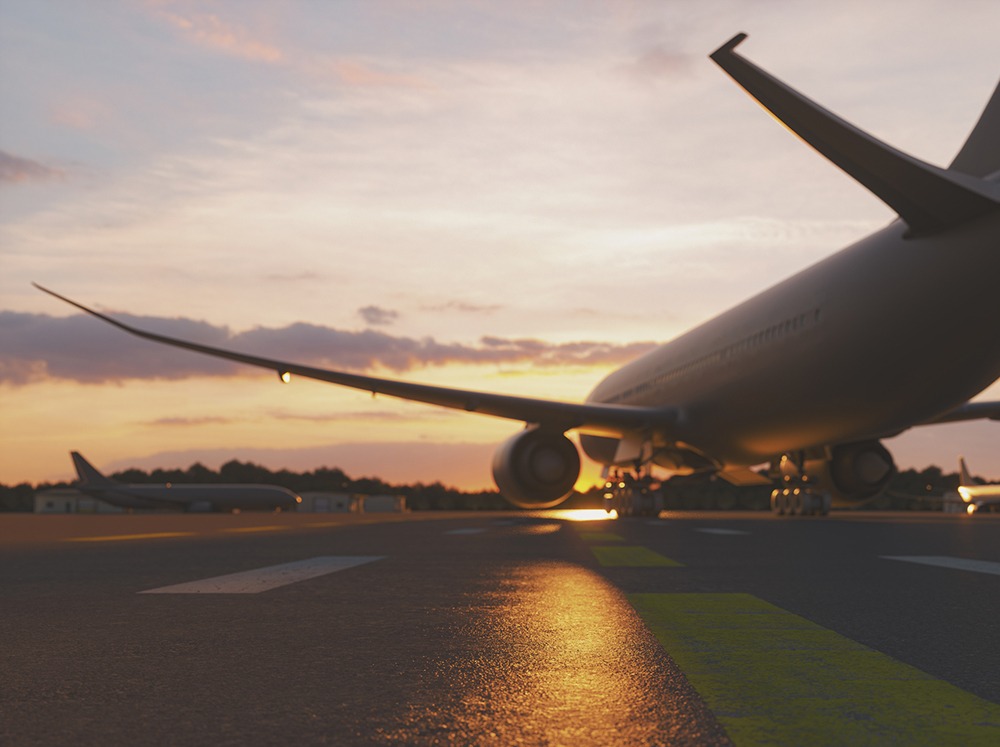 Toronto is served by two airports. Toronto Pearson International Airport, managed by the Greater Toronto Airports Authority, is Canada's principal airport with travel connections to every continent and ranks among the top 30 world airports in terms of passenger traffic and aircraft movements.
Read more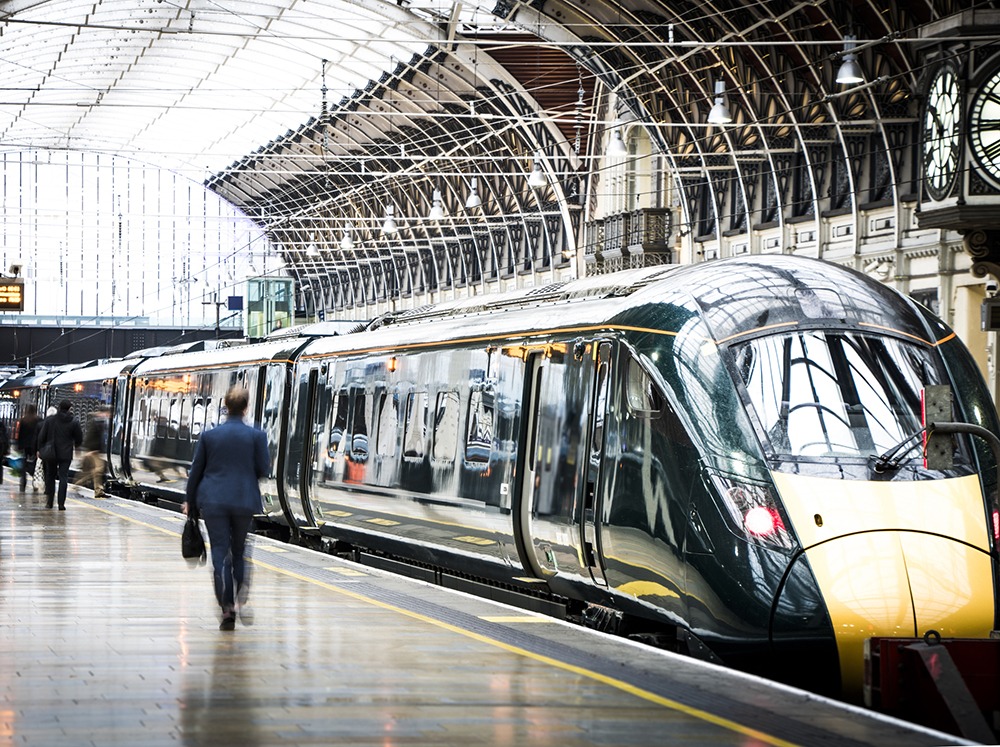 VIA Rail and AMTRAK bring visitors into the heart of the city each day. Toronto's Union Station is centrally located downtown and connects to the subway by an underground tunnel.
Read more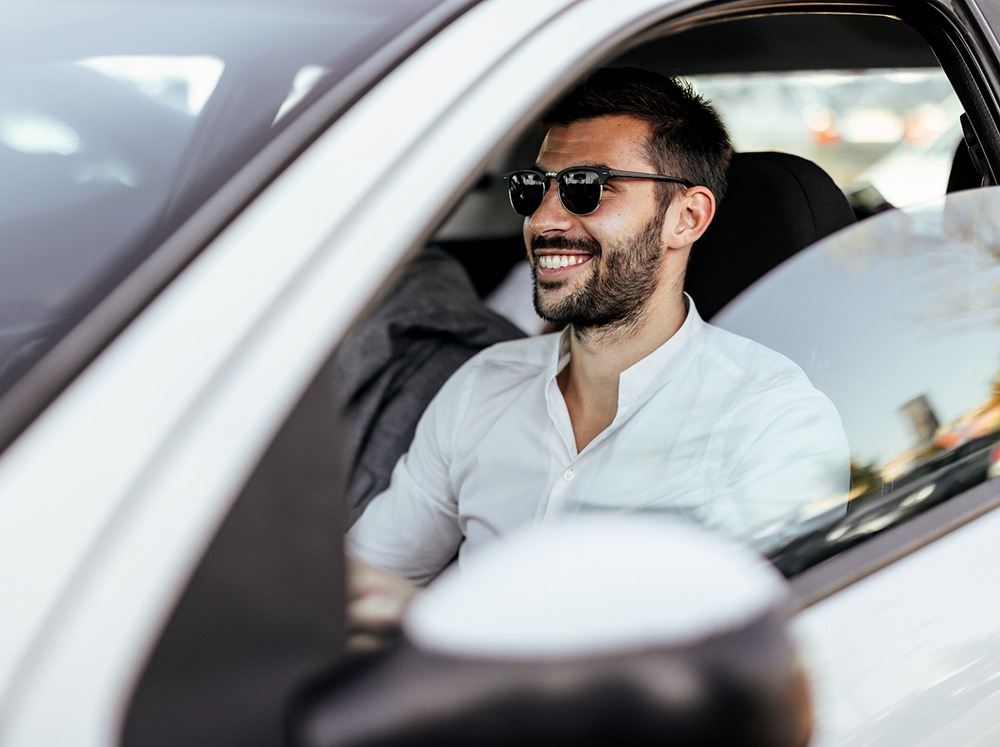 Several highways, including Highways 2, 401, 407 and the Queen Elizabeth Way, link surrounding cities to Toronto. The nearest Canada-U.S. border crossings are at Niagara Falls, Fort Erie and Windsor.
Read more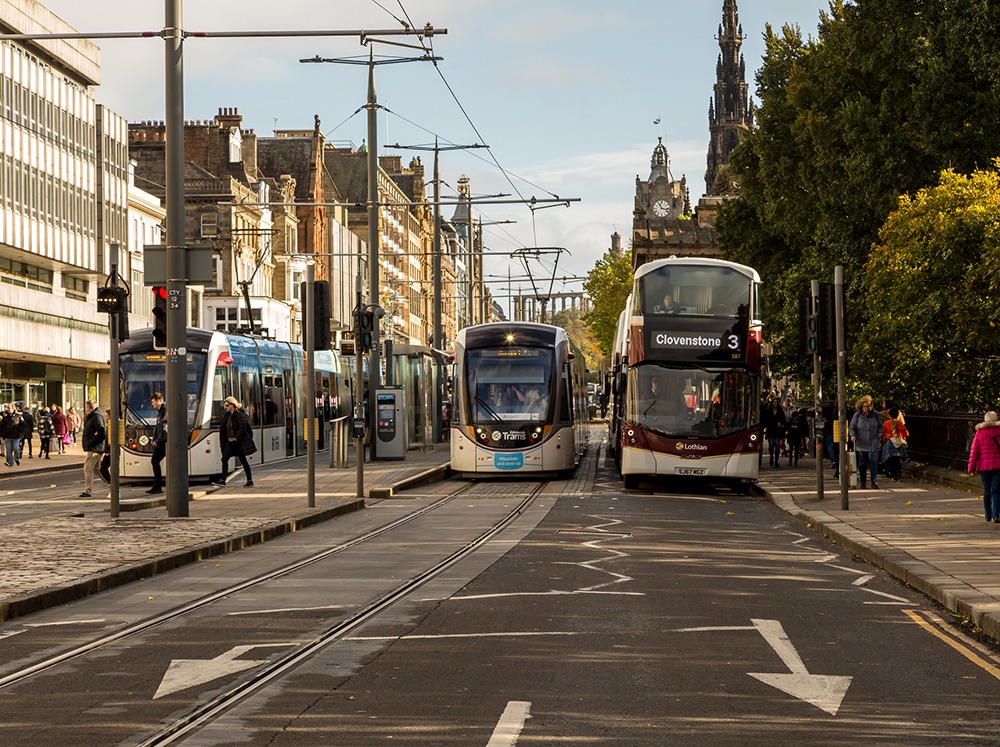 From the airport to Toronto city centre
Union Pearson Express runs from Pearson Airport to Union Station in downtown Toronto in just 25 minutes. Adult one-way fare from Pearson to Union is $12.35. Youth and Post-Secondary students save 40% off standard adult fare when using PRESTO.
Read more
Getting around Toronto   
Explore Toronto on one of North America's finest transportation systems—the Toronto Transit Commission (TTC). With easy-to-navigate subways, buses, and streetcars, getting around the city is a snap.
GO Transit is Ontario's inter-regional bus and train service. It links Toronto with outlying areas of the Greater Toronto and beyond. GO Trains and buses depart from Toronto's Union Station at regular intervals throughout the day.
If you are planning to use public transit, be sure to purchase a PRESTO card, an easy-to-use reloadable payment card that lets you pay your fare on the TTC, GO Transit, UP Express, and 8 other transit agencies in Ontario, eliminating the need for tickets, tokens, passes and cash.
Toronto, the capital of Ontario, is modern and welcoming. It is perceived as the most multiculturally diverse city, as its population speaks more than 160 languages and is keen to show off their booming city to visitors. Toronto is unique in a sense of individuality and there is something for everyone.
Beneath the glossy high-rises of downtown Toronto are elegant wooden boardwalks, small stretches of artificial beach and a string of al fresco restaurants and bars. The city is located on the shore of Lake Ontario, which makes it a great choice for day cruises.
Toronto is an exciting, dynamic city, where unique, eclectic events and activities are happening around every corner.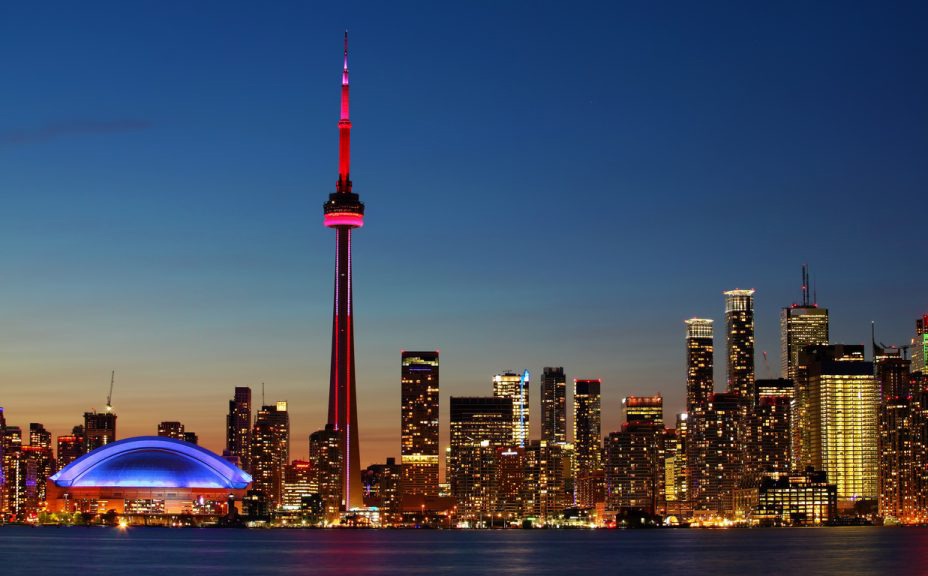 CN Tower
Defining the Toronto skyline at 553m, the CN Tower is Canada's most recognizable and celebrated icon. The Tower is an internationally renowned architectural triumph, world-class entertainment and a must see site.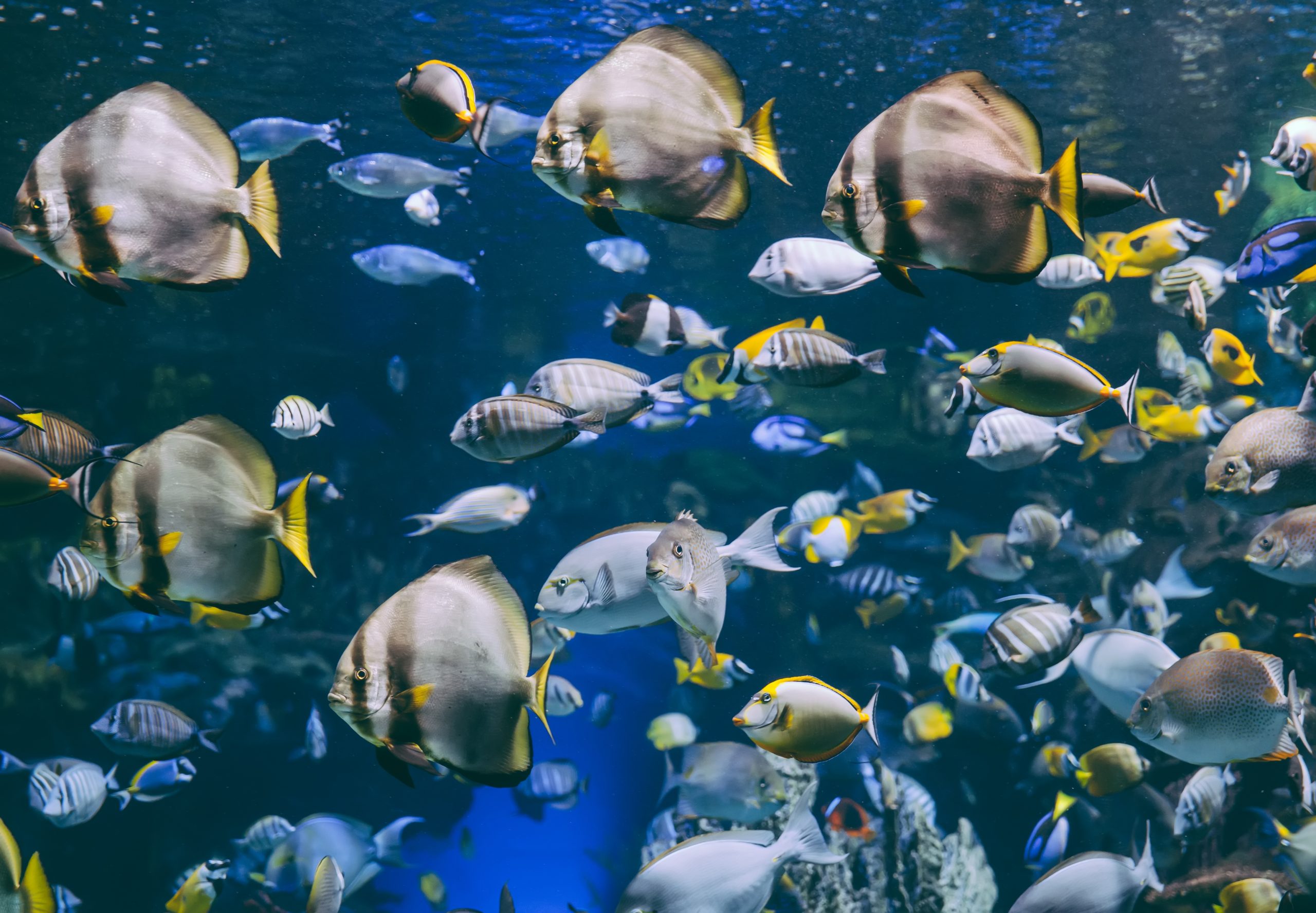 Ripley Aquarium in Toronto
The Aquarium features North America's longest underwater viewing tunnel with more than 5.7 million litres of water and over 100 interactive opportunities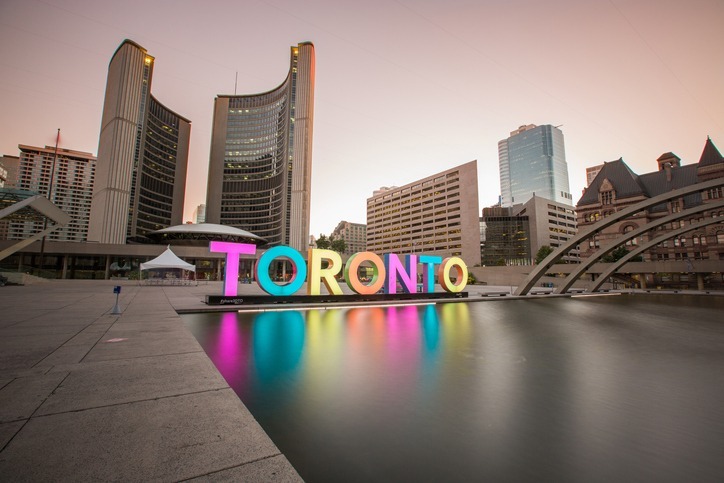 Toronto City Hall
When City Hall opened Torontonians immediately embraced their new landmark. "It is the heart of Toronto's future. It is the symbol of the new Toronto and we can rejoice in what that means."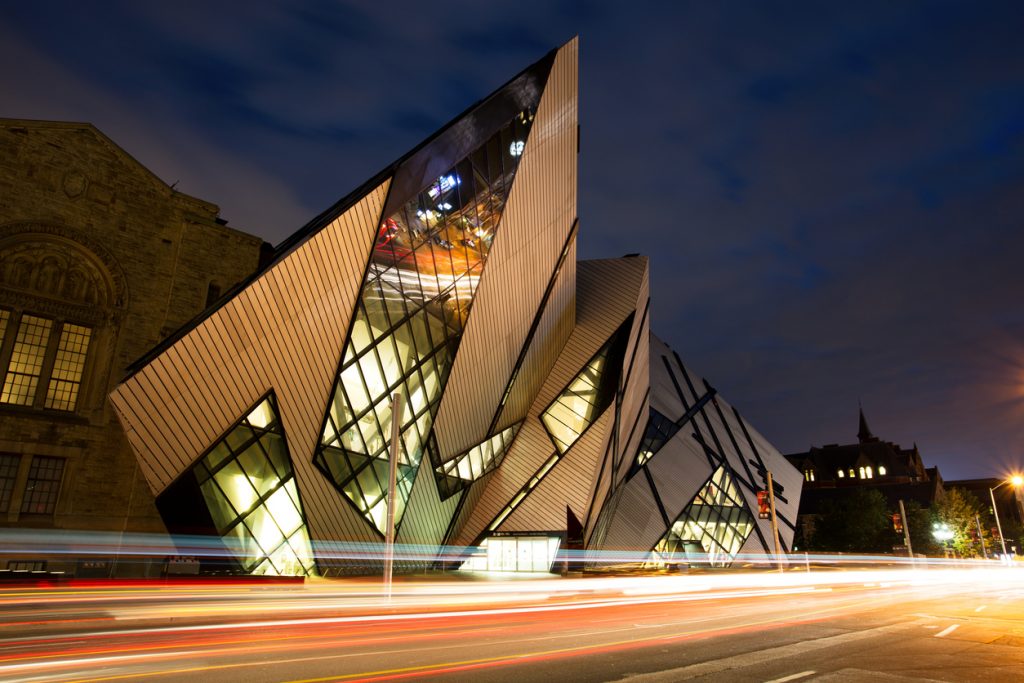 The Royal Ontario Museum
A museum of art, world culture and natural history in Toronto. It is one of the largest museums in North America and the largest in Canada. No trip to Toronto is complete without a visit to the Royal Ontario Museum.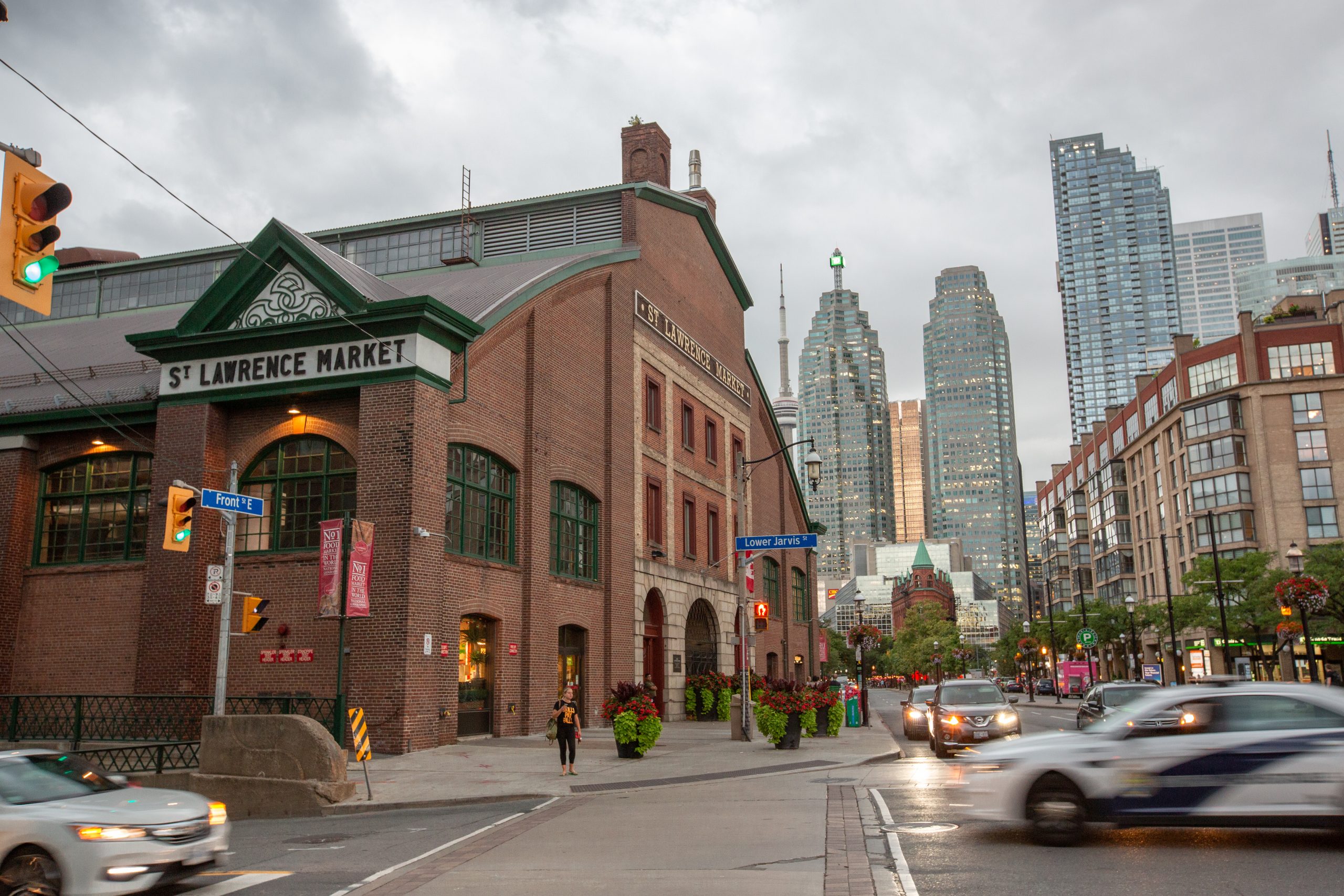 St. Lawrence Market
All roads to good food lead to St. Lawrence Market, a city landmark more than two centuries old. Two hundred vendors sell everything from local mustard to fresh pasta, lobster to artisanal bread.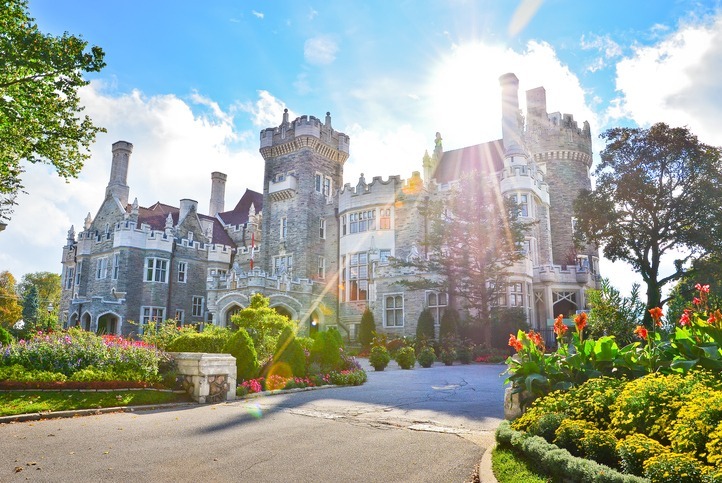 Casa Loma
A 98-room castle in the middle of Toronto that bankrupted a 19th century electricity multimillionaire. Casa Loma is a gothic revival style mansion and garden, that is now a historic house museum and landmark.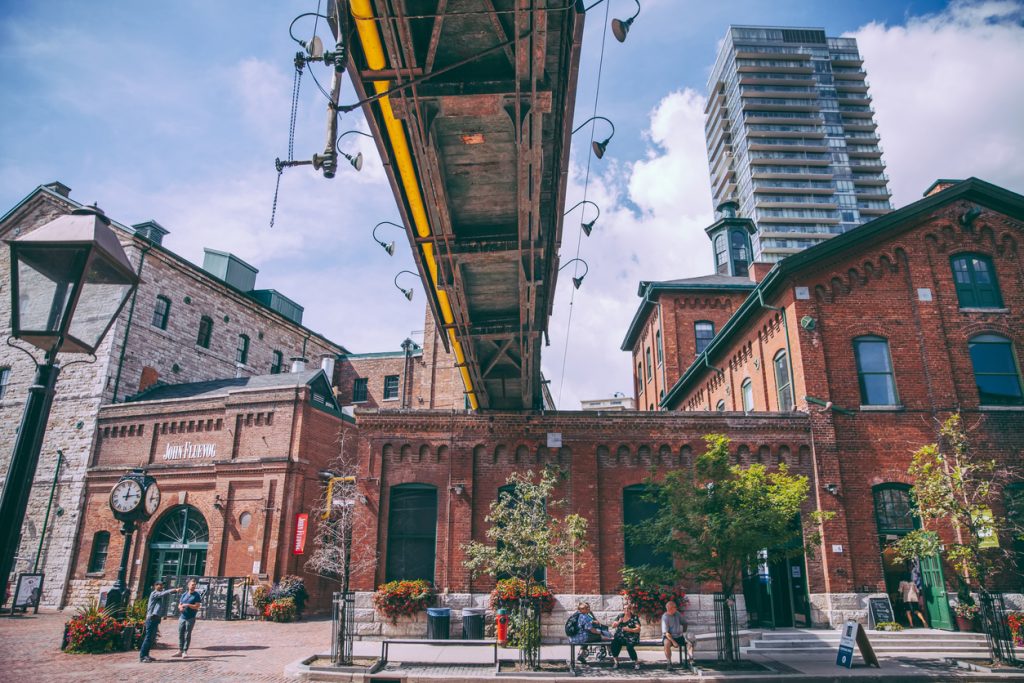 Distillery District
The Distillery District is a commercial and residential district in Toronto. The district comprises more than forty heritage buildings and is the largest collection of Victorian-era industrial architecture in North America.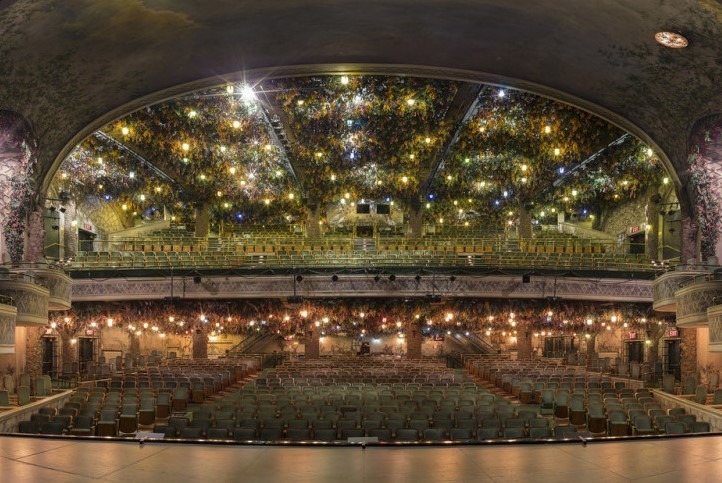 Elgin & Winter Garden Theatre
In this theatre, leafy plants cascade downward, cloaking the ceiling in a veil of flora. Nature scenes adorn the walls, making each performance feel like an enchanting garden adventure.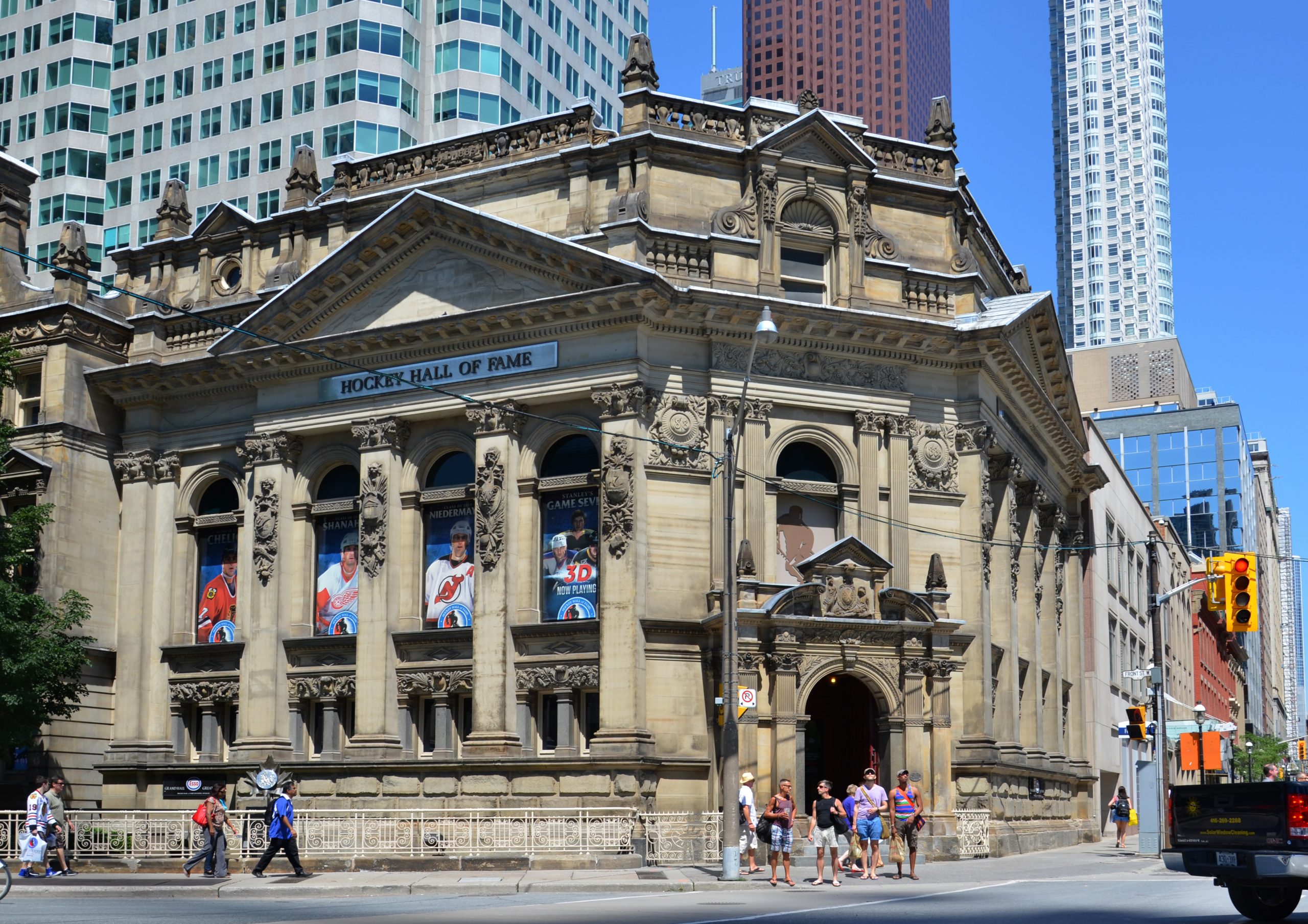 Hockey Hall of Fame
Honor the achievements of some of the greatest stars in hockey at this shrine to Canada's national sport.